The Bronx Chronicle| December 30, 2017
Back on December 18, the NYC District Council of Carpenters ran a successful toy drive to benefit the children in some of the most hurricane-ravaged areas of Puerto Rico. Many of the union's members who have been sent down as well as the toys received were from Bronx members/residents. Over 100 DCC members who went down to help rebuild homes and community establishments that have been devastated by these catastrophic storms — and they did so at no cost to the residents of Puerto Rico.
"Nothing can be as hard as having to rebuild a home after a natural disaster, but we want to help because
building is what we do best," says Executive Secretary-Treasurer Joseph Geiger.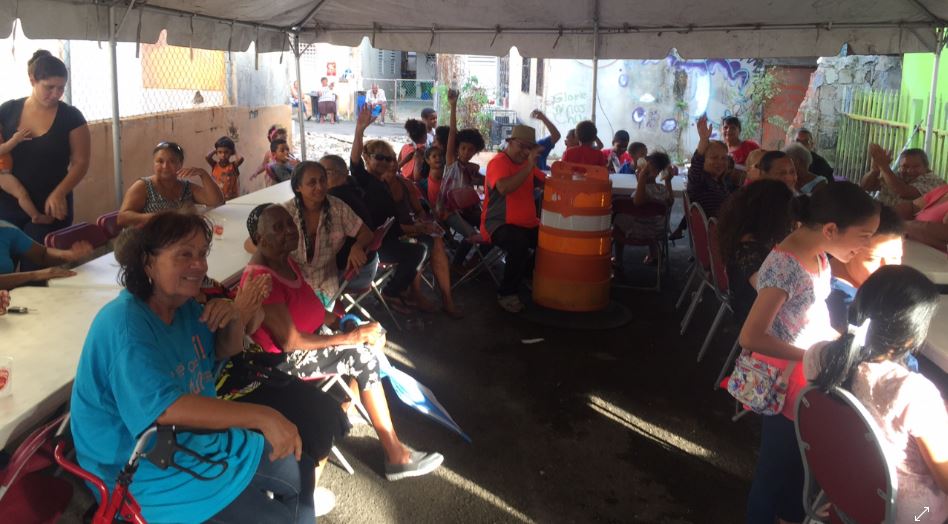 The NYC District Council of Carpenters partnered with Heart 9/11 to bring some joy to children down in Puerto Rico. A toy drive collected quite the haul for the kids in areas affected by Hurricanes Irma and Maria, and thanks to Heart 9/11, the toys were able to get there in time to be handed out for the holidays.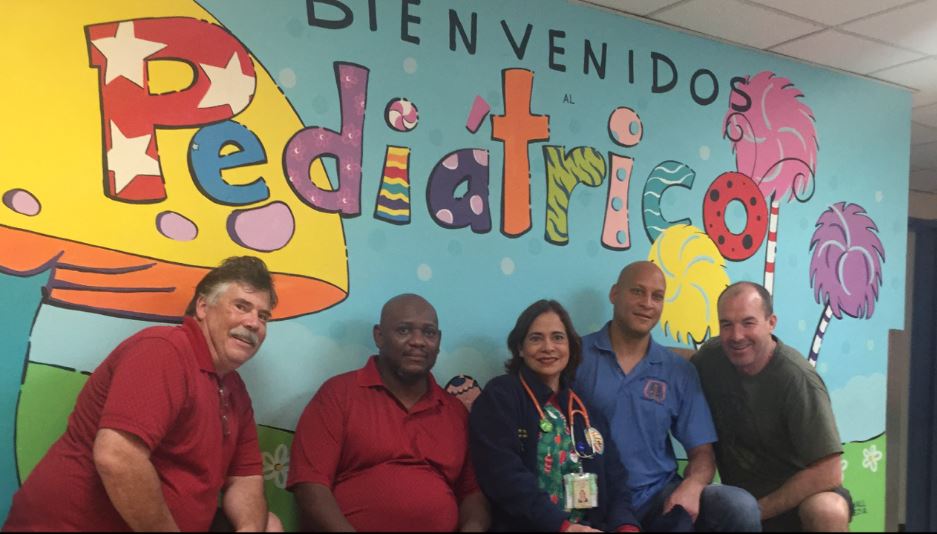 NYCDCC Representatives went down on December 18th to set up a neighborhood party at Iglesio De Christo in the neighborhood of La Playita.  The next day they visited the PR Children's Hospital in Bayamon and PR Medical Center University Pediatric Hospital unit and handed out the toys lots of very happy children.
The District Council and Heart 9/11 are also currently sending down skilled carpenters to help rebuild home and structures that have been ravaged by the natural disasters, including areas in Florida and Texas. It's a long road to recover, but the NYCDCC is proud to help in the ongoing recovery efforts.
DCC organizers Tammy Rivera and Ruben Colon immediately after the hurricanes hit reached out to union leadership to see how the Council could help after the storms had passed. By mid-December, five trailers of relief supplies have been shipped to Puerto Rico and nearby islands by the District Council.